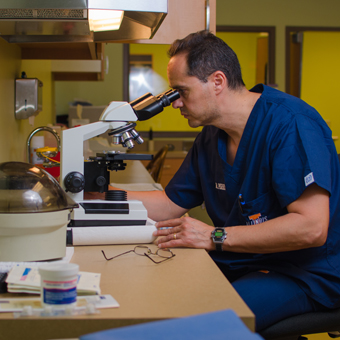 DIAGNOSTICS & LABORATORY
Our office provides everything under one roof when it comes to treating your pet. This allows us to quickly diagnose and treat any issues that your pet may be having.
We provide:
Digital Radiographs
Ultrasounds – cardiac and abdominal
In-house Laboratory
Digital x-rays are an amazing way to examine your pet's bones, lungs, heart, abdomen, oral cavity and more to diagnose and monitor certain medical and surgical conditions. If we suspect your pet has a fractured bone, has swallowed an object, or is suffering from a heart problem, an x-ray is a great way to get answers fast.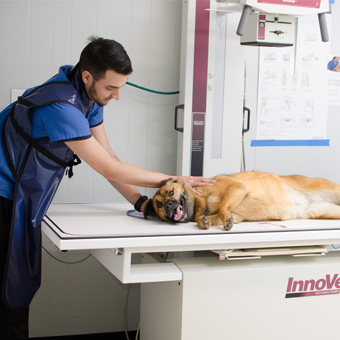 This allows our team to get a in-depth view of your pet's bones and internal organs, leading to a faster and more accurate diagnosis
They take less time to process and no harsh chemicals are needed to develop it, which means less waiting time for you and your pet. If a second opinion is necessary, digital X-rays can be sent to other specialists and veterinarians if needed.
We have a complete in-house laboratory services for an immediate point-of-care results which can provide a CBC Complete Blood Count to check for anemia or infections. We can also provide a Biochemical profile in order to assess liver and kidney functions and other internal organ abnormalities. Call us at (708) 550-1111(708) 550-1111.